Viruses in human gene therapy vos j. Get Viruses in Human Gene Therapy PDF 2019-02-06
Viruses in human gene therapy vos j
Rating: 4,8/10

337

reviews
Get Viruses in Human Gene Therapy PDF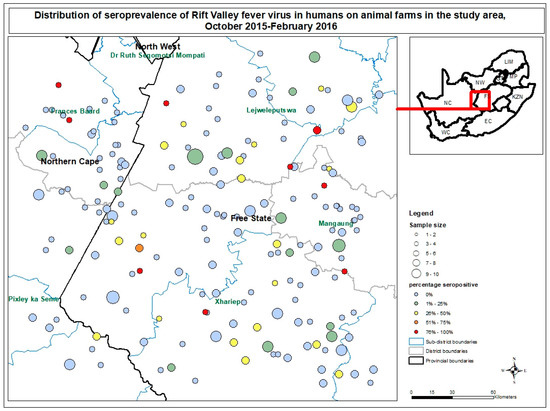 Suppression of human glioma growth by adenovirus-mediated Rb gene transfer. In addition, nononcolytic viruses may not promote a robust proinflammatory milieu in the tumor microenvironment as compared with oncolytic, replicating viruses. It is not a coincidence that a modified virus was the reagent used in the first human gene therapy trials. It has been my privilege to be a member of a core group of colleagues who have doggedly pursued the dream of gene therapy over the decades. Fowlpox virus is a nonreplicating and nononcolytic vector that has been associated with lesser humoral but greater cell-mediated immunity in animal tumor models. Delta-24, carrying a 24-bp deletion in the E1A region responsible for binding Rb protein, could replicate and kill cancer cells, but not normal cells or cancer cells with functional Rb pathway. Successful therapies have been reported in humans in recent years such as cures in boys with severe immune deficiencies.
Next
Get Viruses in Human Gene Therapy PDF
Evaluation of AdDelta24-p53 in comparison with its parent Delta-24, showed better efficiency and caused more frequent regression of glioma xenografts. Twelve patients 10 with melanoma and 2 with colon adenocarcinoma enrolled in the trial and were randomized to rF-B7. A second method is to synthesize two large oligonucleotides that are internally complementary to each other and generate directly the two fourbase overhangs needed for the force-cloning into the double-cut acceptor construct. The E2F is then free to activate both the E2 promoter of the adenovirus and several cell cycle-regulatory genes. The therapy was well tolerated, with only four patients experiencing grade 1 fever or injection site pain, and there were no serious adverse events.
Next
Viruses in Human Gene Therapy : J. Vos : 9789401042468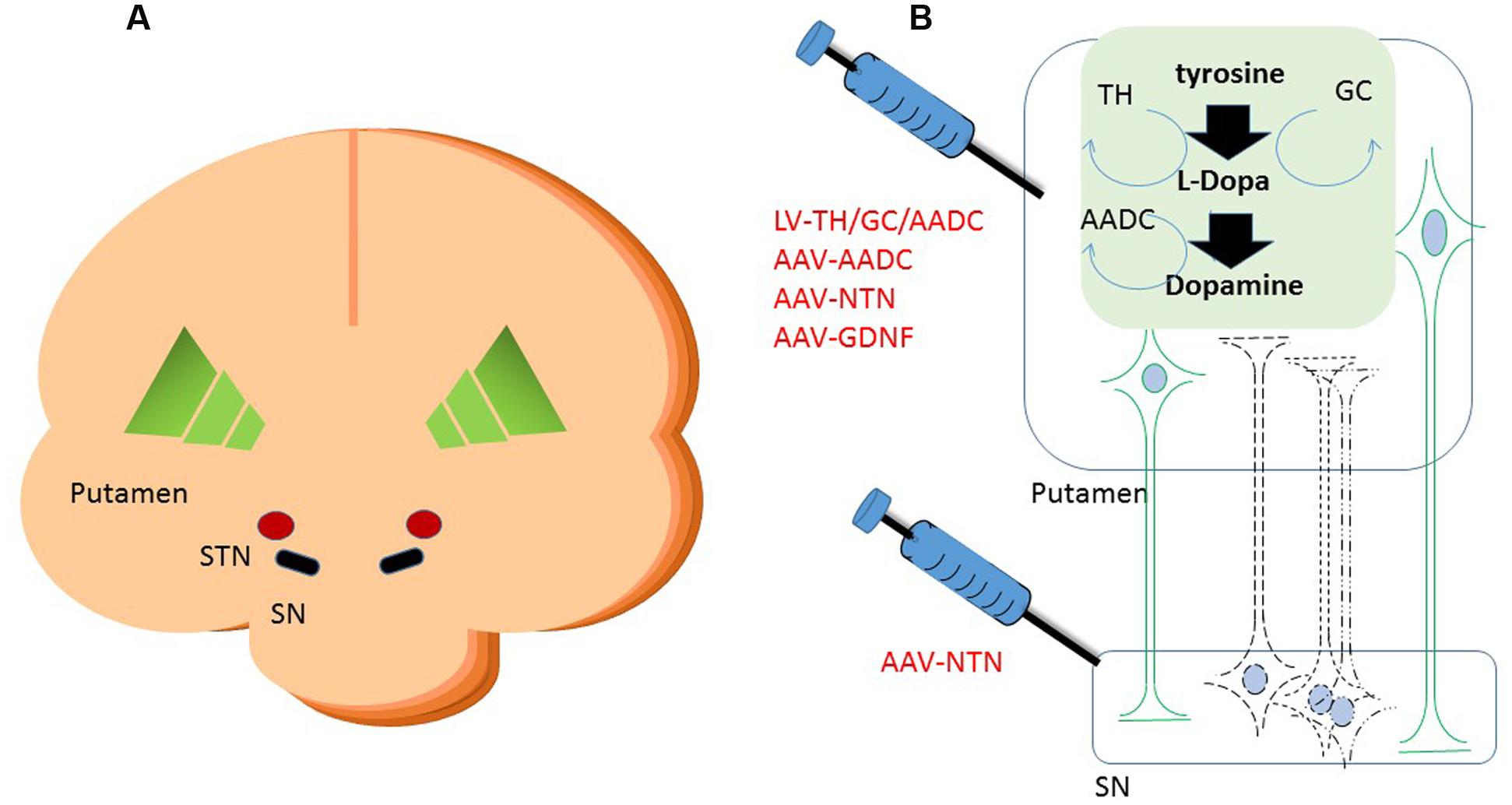 The implications of the use of inserts produced by synthetic biology are discussed in the current issue in the review of van den Akker et al. Successful inhibition of intracranial human glioblastoma multiforme xenograft growth via systemic adenoviral delivery of soluble endostatin and soluble vascular endothelial growth factor receptor-2: laboratory investigation. One way how attenuating mutations, like replication deficiency, may be lost is recombination of the viral vector with the wild-type parental virus. Viruses In Human Gene Therapy Vos J can be very useful guide, and viruses in human gene therapy vos j play an important role in your products. Similar approach consists of the use of stem cells for more efficient delivery of genetic material to glioma cells.
Next
Viruses in human gene therapy (Book, 1995) [getu.com]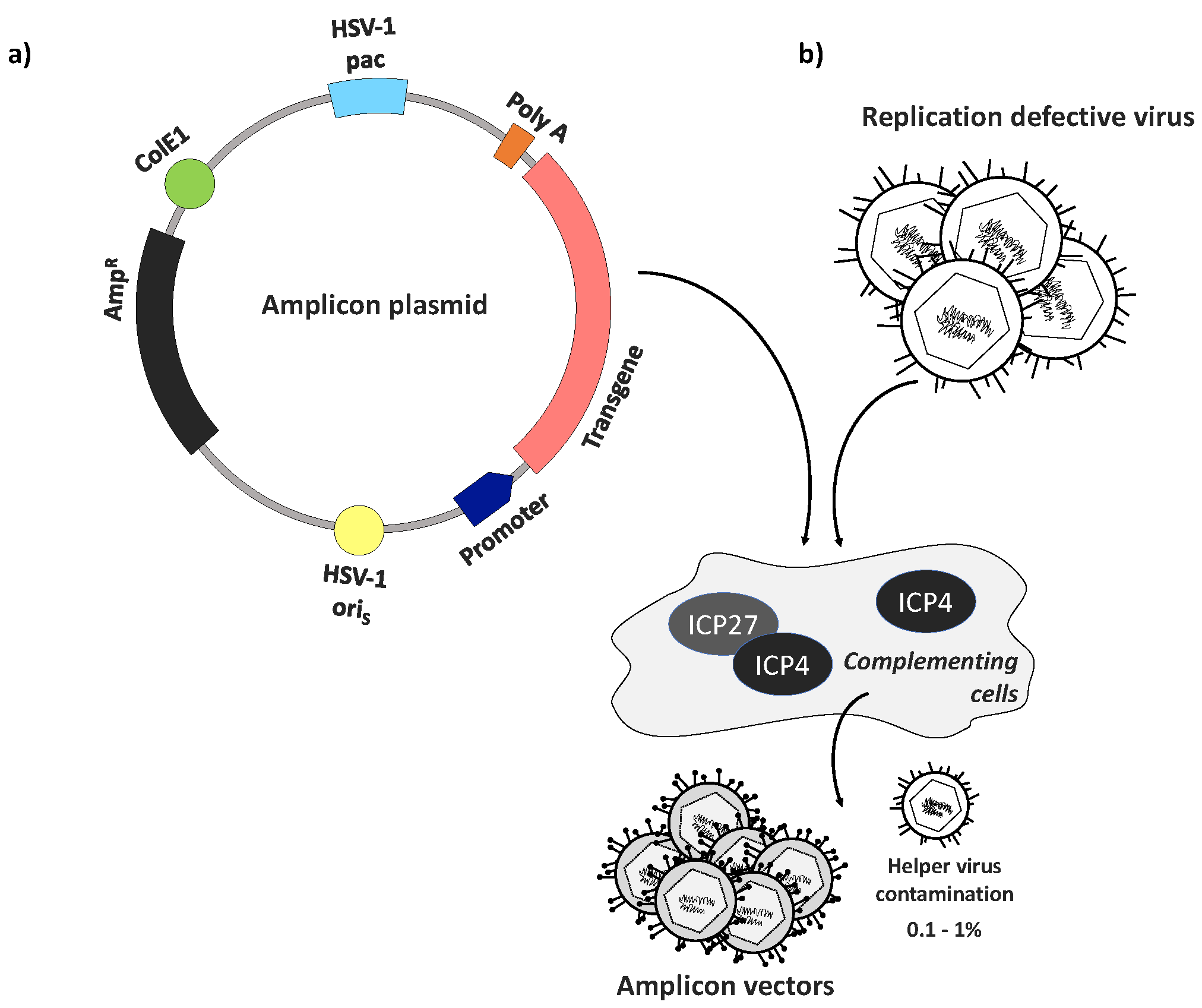 It is now time to move away from the period of questioning whether gene therapy will be a useful part of the physician armamentarium to begin to actively teach the concepts and practices that make gene therapy a reality. Two different doses of the rF-B7. We confirmed that intralesional injection of rF-B7. Multiple sources of non-embryonic multipotent stem cells: processed lipoaspirates and dermis as promising alternatives to bone-marrow-derived cell therapies. After 24 hours, no marks appeared in the gel. Arch Neurol 1999; 56: 445—448. The E-mail message field is required.
Next
Viruses, gene therapy and stem cells for the treatment of human glioma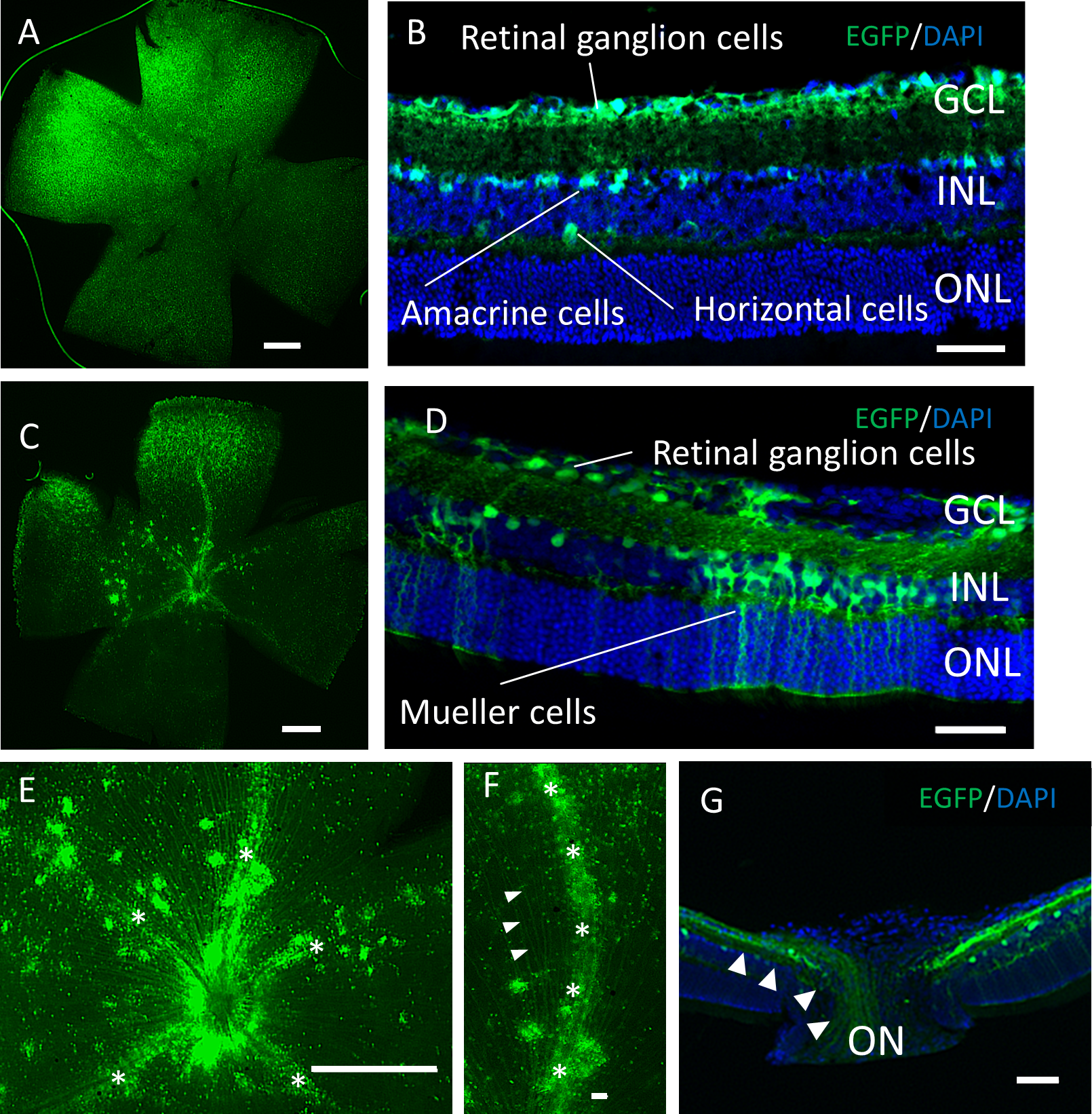 Some procedures might lead to exposure to the viral vector, e. Phase I trial of adenovirus-mediated p53 gene therapy for recurrent glioma: biological and clinical results. I viewed this exercise like a game of soccer— that is, each novel vector is like a shot on goal; the more shots you have on goal, the more likely it is that you will score. J Virol 2008; 82: 4680—4684. Gene delivery by embryonic stem cells for malignant glioma therapy: hype or hope? Preclinical characterization of the antiglioma activity of a tropism-enhanced adenovirus targeted to the retinoblastoma pathway.
Next
Viruses, gene therapy and stem cells for the treatment of human glioma
They contain the Ad5 E1A- and E1B-encoding sequences. The cytotoxic effect of infected on non-infected cells is termed the bystander effect. One strategy is achieved through the deletion of viral virulence genes e. For example, oncogenesis could be a direct effect of exposure to integrative viral vectors but it may be difficult to be linked to the occurrence of the vector if the consequences occur several months after the exposure. Hama S, Matsuura S, Tauchi H, Yamasaki F, Kajiwara Y, Arita K et al. Targeted-simultaneous expression of Gas1 and p53 using a bicistronic adenoviral vector in gliomas.
Next
General Considerations on the Biosafety of Virus
That is, how do we bring the healthy genes into our cells and have them turn on in the first place? For each time point, researchers looked at the samples to find out the amount of virus production. Phase I study in advanced cancer patients of a diversified prime-and-boost vaccination protocol using recombinant vaccinia virus and recombinant nonreplicating avipox virus to elicit anti-carcinoembryonic antigen immune responses. The type of viral vector, the dose and the administration route influences the biodistribution and the shedding through associated excreta. Such an uncontrolled insertion can sometimes result in insertional mutations. The researchers collected samples from the test cells for analysis three times—after 24 hours, 48 hours, and 96 hours. The health status of the persons likely to be exposed, the route and frequency of administration of the viral vector could also influence the magnitude of consequences.
Next
Viruses in Human Gene Therapy
Not all of the companies devote their activity exclusively to gene therapy but they have sufficient relevance to be included. In the case of the non-replicating adenovirus-mediated gene transfer, direct injection of the concentrated viral particles carrying the gene of interest result in episomal localization of the virus and transient expression of the transferred gene. Stem cell therapy represents a promising therapeutic modality for cancer, based on their potent migratory tropism for malignant cells. Scientists also looked at the animal cells under a microscope to see where the virus went in the cells. Adenovirus-mediated p16 transfer to glioma cells induces G1 arrest and protects from paclitaxel and topotecan: implications for therapy. One patient experienced dose-limiting treatment-related grade 4 confusion following the post-operative injection.
Next
Viruses May Eventually Be Used to Deliver Gene Therapy
A phase I trial of Ad. In these studies, all patients had high titers of anti-vaccinia virus antibodies detected after treatment and this may have limited the therapeutic effectiveness of the agents. Neuro Oncol 2007; 9: 280—290. Recently I read with pride several articles describing encouraging clinical data from gene therapy trials in children with the diseases metachromaticleukodystrophy Biffi et al. An important issue that needs to be addressed is their safety and to rule out the potential of their neoplastic transformation. Oncol Rep 2006; 15: 149—153. Oncolytic herpes simplex virus type-1 therapy in a highly infiltrative animal model of human glioblastoma.
Next
Risk Factors and Biosafety Issues of Gene Therapy Viral Vectors
However, this basic mode of gene introduction currently shows much promise and doctors and scientists are working hard to fix any potential problems that could exist. As the replication-deficient viruses showed limited transduction efficiency, replication-competent viruses were developed to maximize the transduction efficiency. To this end, vectors, so-called pseudotyped viruses, have been developed in which endogenous viral envelope proteins have been replaced by either envelope proteins from other viruses, or by chimeric proteins. Leading experts give excellent overviews of basic molecular aspects and clinical applications in this new emerging biomedical field. Step 5: Evaluation of Risk Management Options Aiming at Reducing Risks Identified in the Previous Step When the overall risk has been defined, it is determined whether application of risk management strategies need to be implemented in order to minimize the likelihood of adverse effects occurring. Poxvirus-based vectors as vaccine candidates.
Next